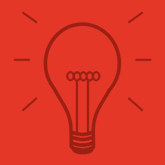 CONCEPT
A design concept is the idea behind a design. Its how you plan on solving the design problem in front of you. Its the underlying logic, thinking, and reasoning for how you will ll design a website.
Design
We plan your website sections and categories carefully and present information in a way that it is easy for users to find. We always think from the perspective of your users.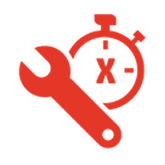 BUILD/TEST
Testing is a critical part of the responsive websites. We use different number oftools and resources to test your responsive website.We ensure that website of yours is absolutely error free.
DELIVER/LAUNCH
We stand with you right until your website is launched. Our dedication to your satisfaction is reflected in the way we passionately execute your project!